Media Center
Media Inquiries
The business consulting, risk management, information technology and cybersecurity experts at JAS Advisors are available to provide expert commentary on any and all issues related to information protection and security.
We're active on the front end of many of these fast-moving stories, always have a unique and fresh perspective, and enjoy assisting members of the media to translate the arcane into the understandable.
Get in touch with us by reaching out to our PR firm, Walker Sands Communications. Email them at jas-pr@walkersands.com. To ensure a helpful response, please describe the story you are working on, what you are looking for and your deadline.
JAS Global Advisors In the News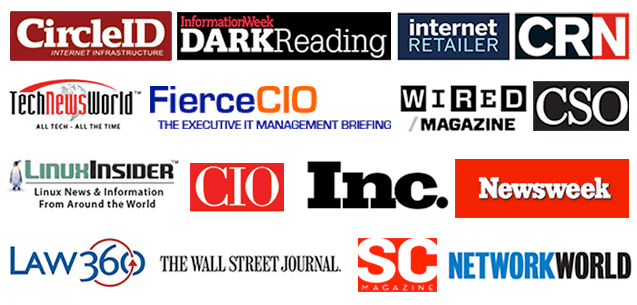 Here are a few recent samples of media articles and interviews featuring JAS experts.